Blog
Plug Gage Calibration
Cylindrical plug gages are used to gage calibrating equipment, and measure diameters of a hole or bore used to manufacture product dimensions. Cylindrical plug gages are available in six classes: XXX, XX, X, Y, Z, and ZZ. The classes differentiate the amount of deviation allowed in the manufacturing process for tolerance and geometry.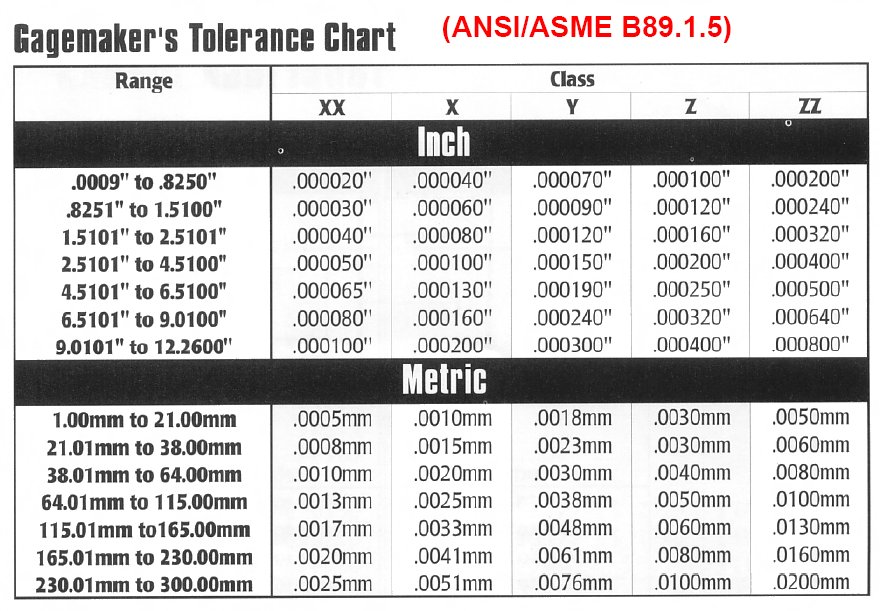 Plug gages can wear down over time. You'll want to routinely check and calibrate them depending on the frequency of use. Failure to do so could result in product recalls.
GRM calibrates plug gages using master standards and our linear measurement machine. Each plug gage takes about 15 to 20 mins to do in order to ensure our findings are accurate. Using master standards, we set the datum to determine deviance. The datum used is based on the tolerance class of the plug gage. Readings are taken on each axis three times for a total of six measurements. This process is performed on both the go and the no-go ends. After taking three different measurements, rotating 90 degrees and taking three additional different measurements, the plug gage is adjusted to record the opposite side and the process is repeated.
GRM precisely calibrates a wide scope of weighing and measurement equipment. If you need plug gages or any other equipment calibrated contact us!
SOURCES: